The latest entry is dated: 18 February 2018
On this page:
Jan Feb Mar Apr May Jun

Jul Aug Sep Oct Nov Dec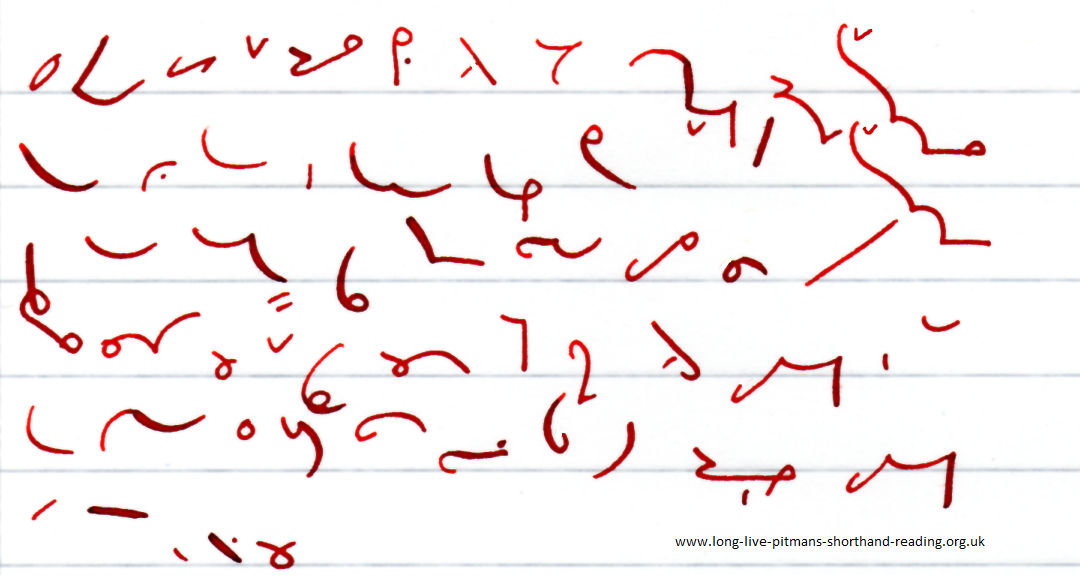 Listened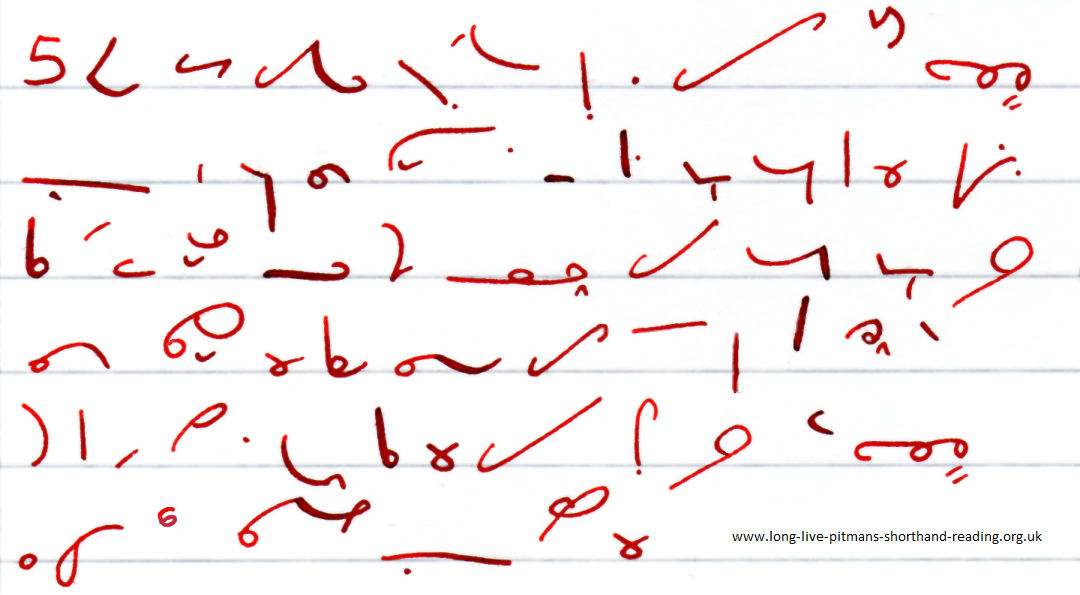 Iced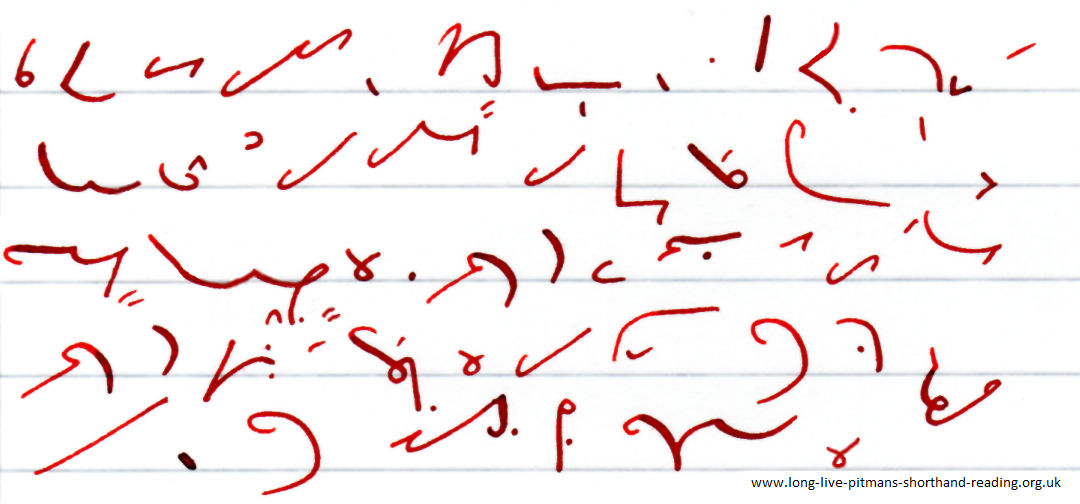 Charlton Greenwich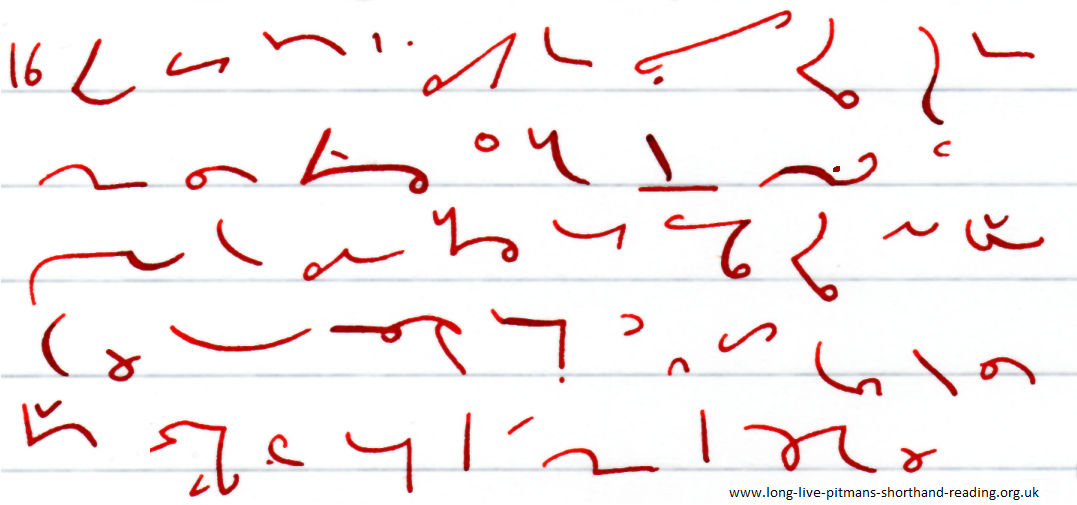 Yarn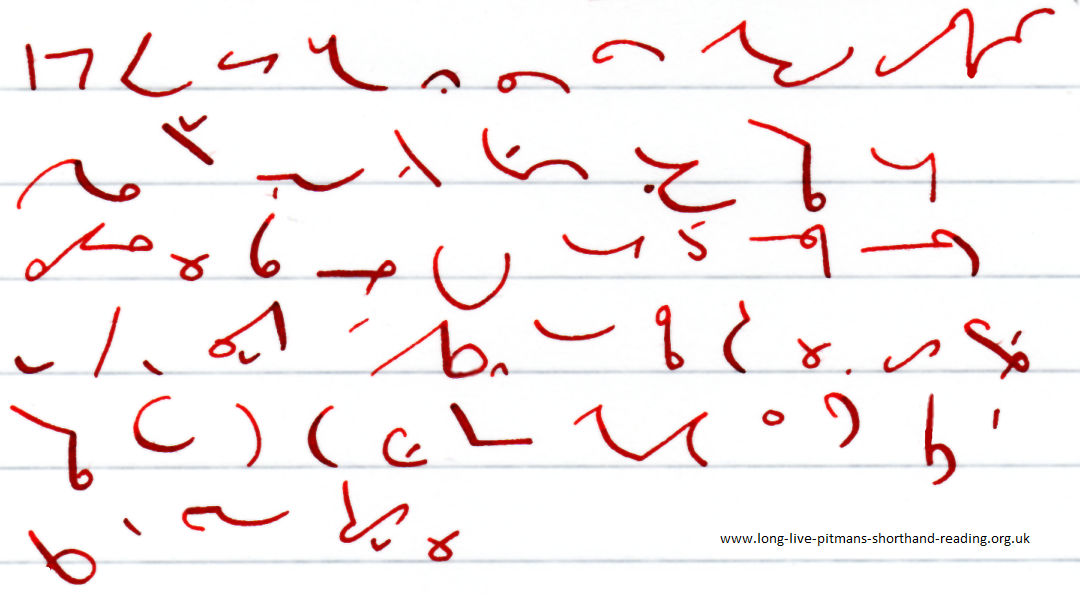 Artificial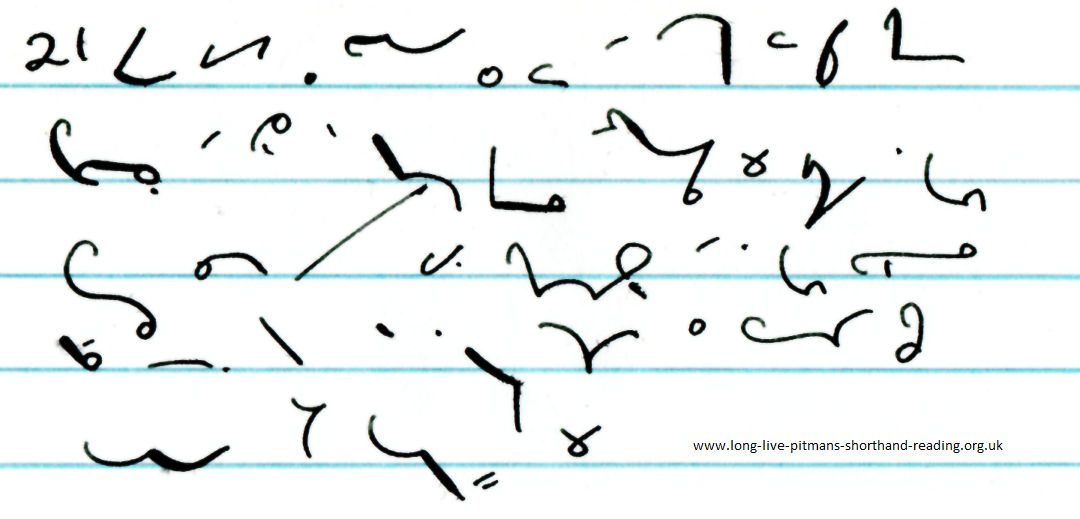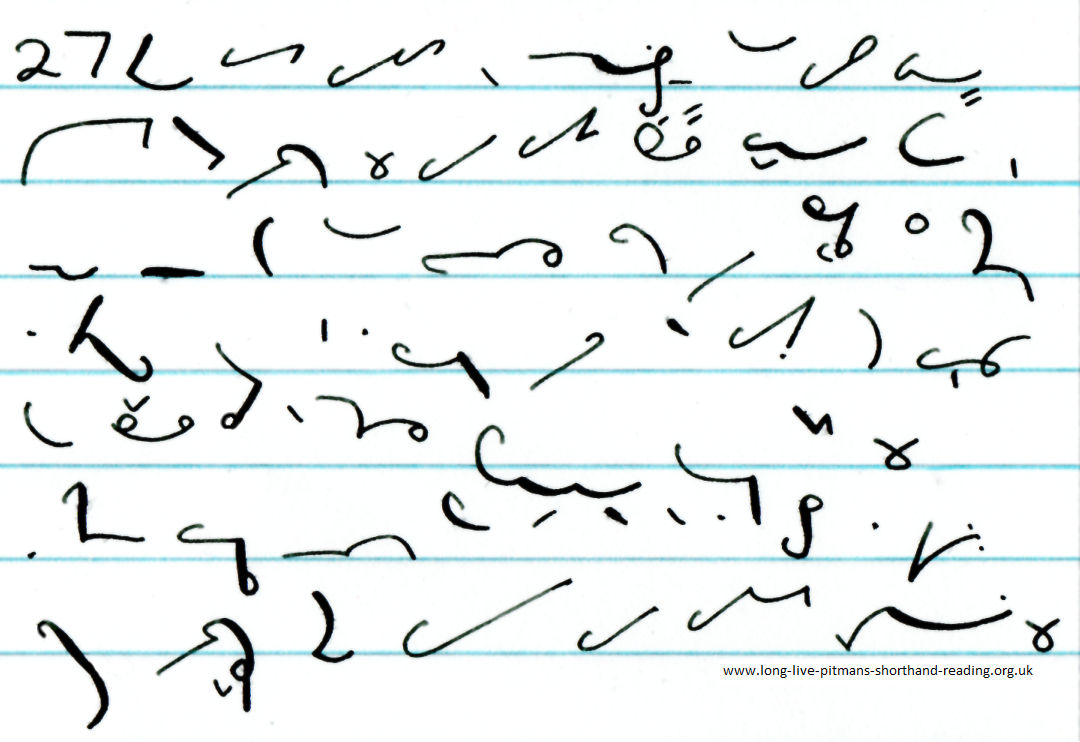 Kingston


Flowered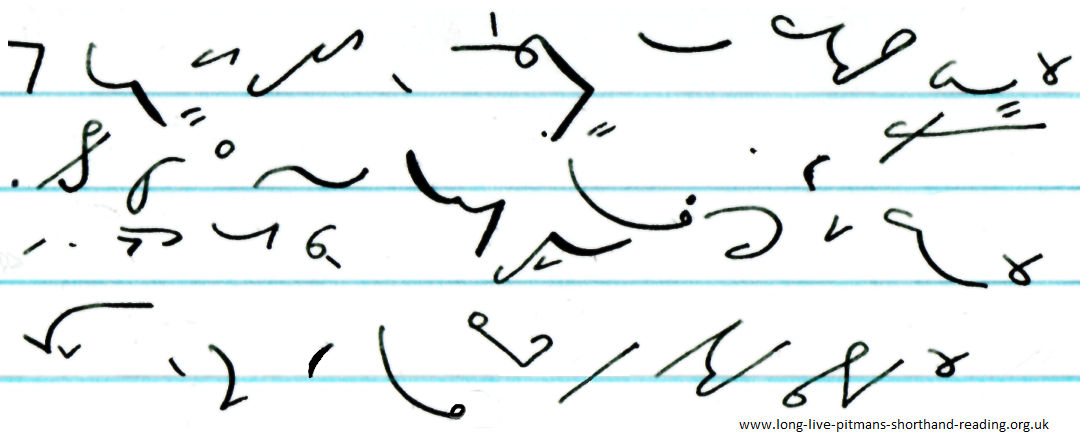 Uxbridge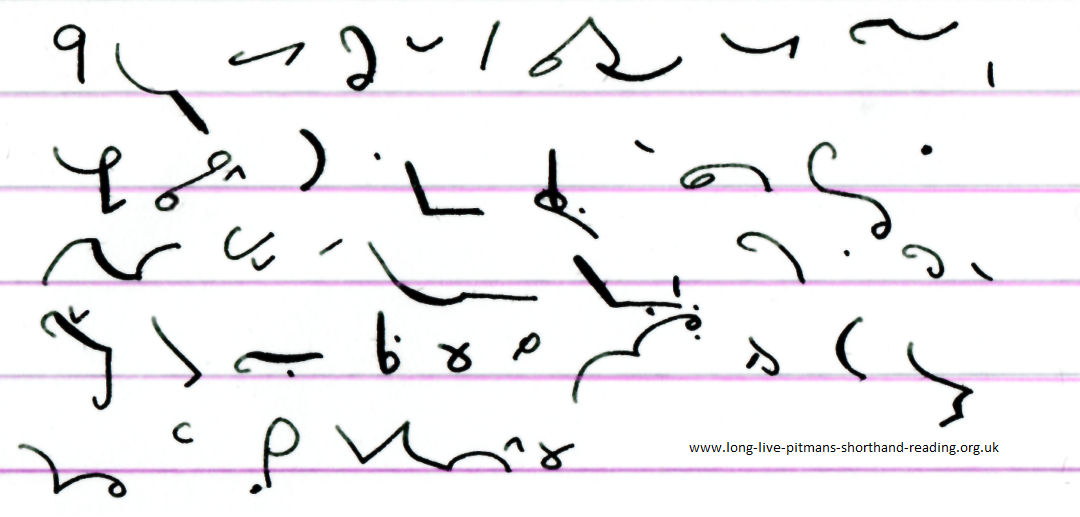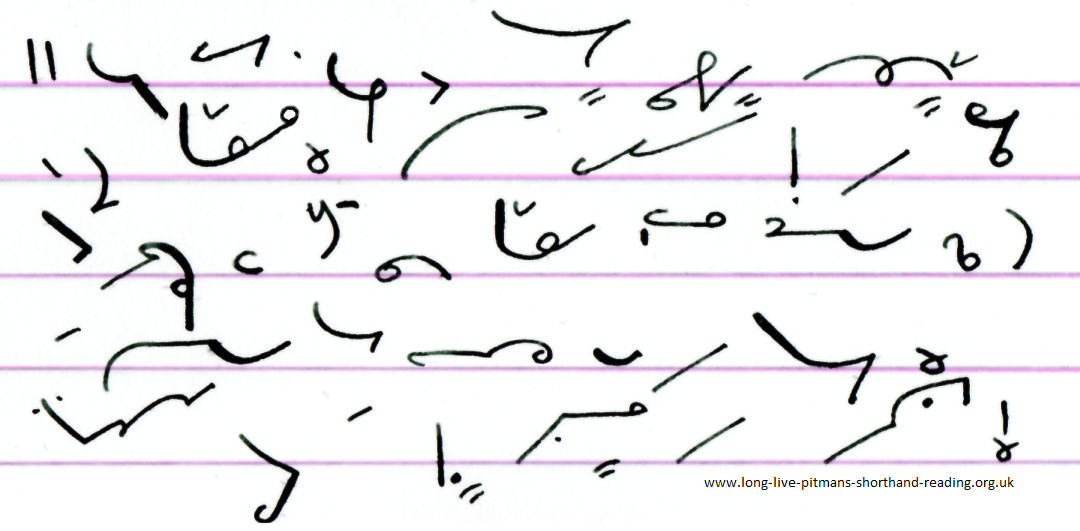 T.Rex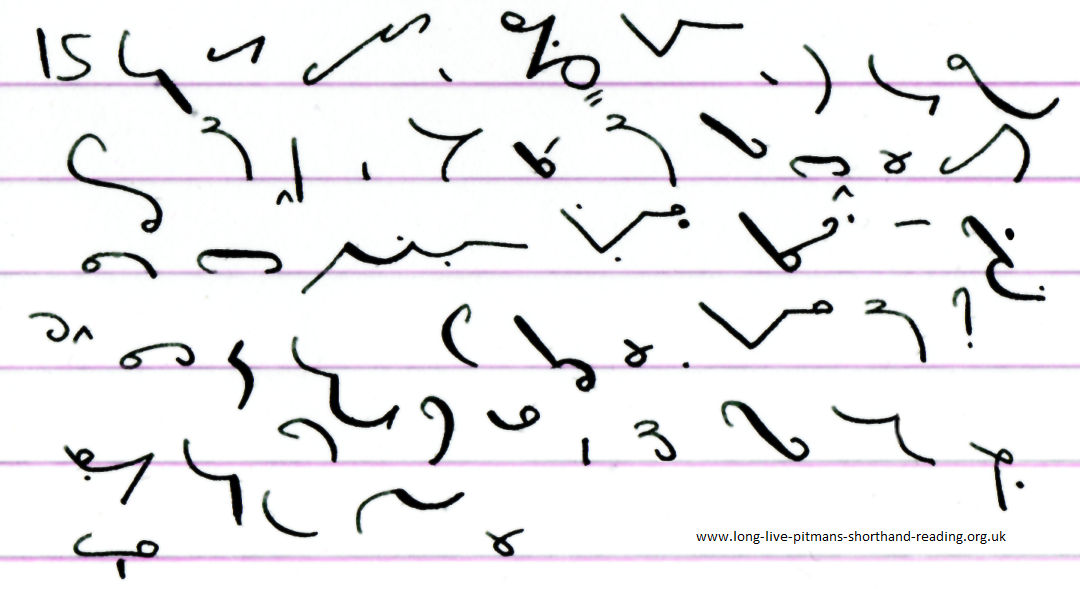 St James's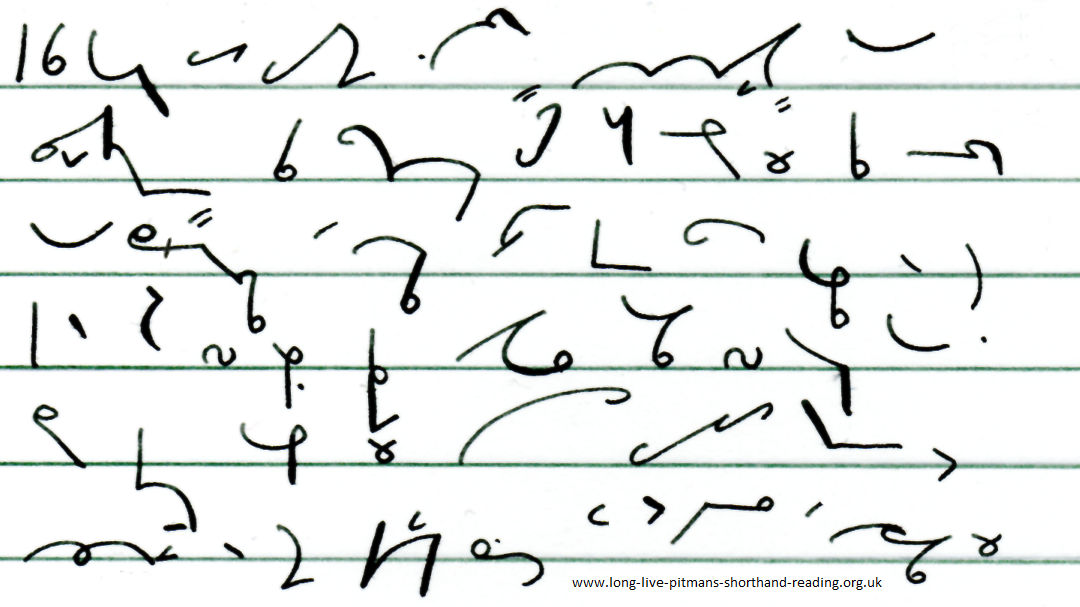 Albert, sculptures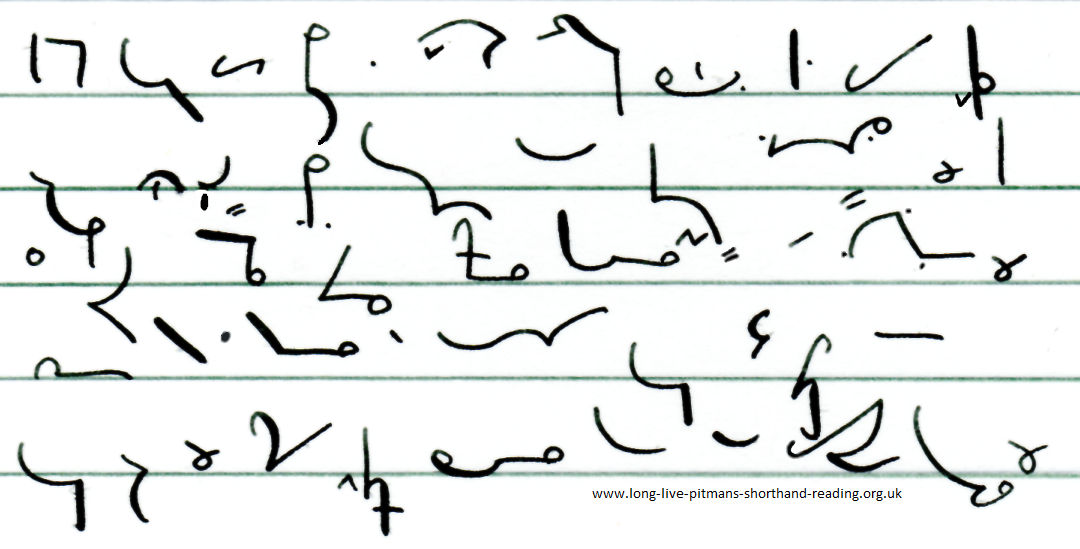 Mudchute, Tower Hamlets


"Whatever is true, whatever is noble, whatever is right, whatever is pure, whatever is lovely, whatever is admirable – if anything is excellent or praiseworthy – think about such things." (Philippians 4:8)
All original material, images and downloads on this website, on the theory website and on the Blogger sites is copyright © Beryl L Pratt and is provided for personal non-commercial study use only, and may not be republished in any form, or reposted online, either in full or part. If you wish to share the content, please do so by a link to the appropriate page of the website.
Make better use of your 404 page by displaying info on Missing People from http://notfound.org The code calls up info on a different missing person each time the 404 page is displayed.
Free Web Counter from www.statcounter.com Free Site Search by www.freefind.com